Professional teeth whitening lets you get dramatic visible results safely and quickly. Our whitening treatments are reliable and designed to cause minimal discomfort. We provide both in-office treatment that can be completed in a single appointment, and at-home treatments that let you whiten your teeth on your own schedule.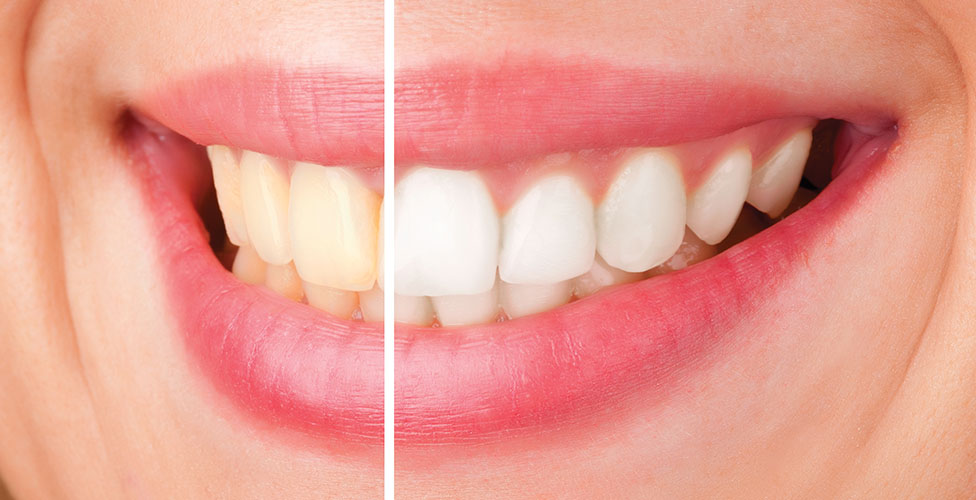 Related Videos
Our whitening treatments let you choose the shade of whitening you receive, and the results will last about one year, depending on your eating and drinking habits.
Call us today to make a teeth whitening appointment!