We believe that every dental team should be on the same page as the patients when it comes to deciding dental treatment. That's why we make open communication our top priority. Take a minute to meet Dr. Rakochey and the rest of the team.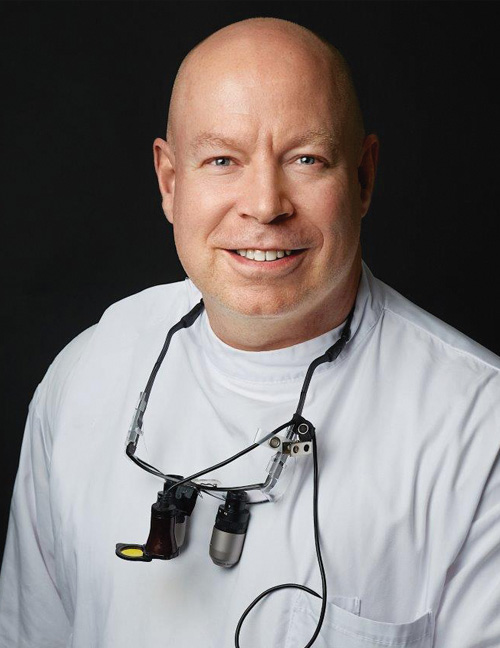 Dr. Daryl Rakochey, DDS
Dr. Rakochey was born and raised in Edmonton, where he went to Austin O'Brien high school. He went on to study at the University of Alberta where he received a BSc in 1984 and a degree in Dentistry in 1988. After graduation he moved to Calgary and practiced at Sunshine Dental in Sunridge Mall until 1992, when he purchased 12th Avenue Dental.
Dr. Rakochey believes strongly in continuing education, and he builds on his dental experience with courses on new innovations, equipment, and procedures necessary to provide the best care possible. He also maintains a strong focus on geriatric dentistry to meet the needs of senior patients.
He lives in SW Calgary with his wife. Together they have three sons and three stepdaughters, and four (and counting) grandchildren. His wife Michelle adopts and raises animals and he says it's always interesting to come home to discover their family has expanded by a new pet! In his spare time Dr. Rakochey enjoys playing and coaching handball, playing billiards and ping pong, riding motorcycles, and working out. His greatest happiness is spending time with his family and friends over the years – it keeps him thinking younger when his body is feeling ancient.
The Team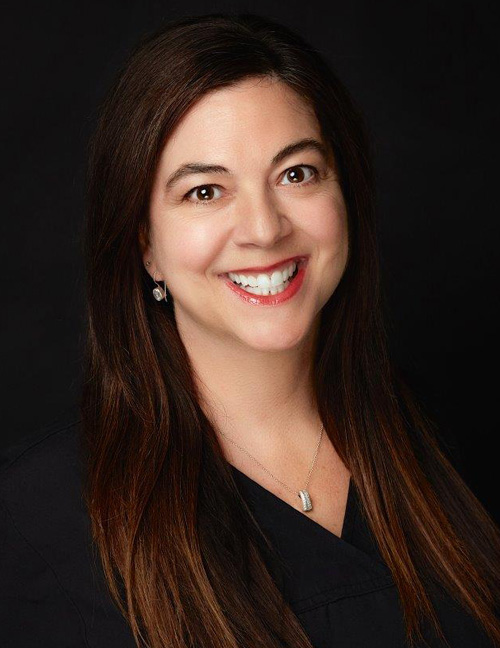 Marsha, Dental Hygienist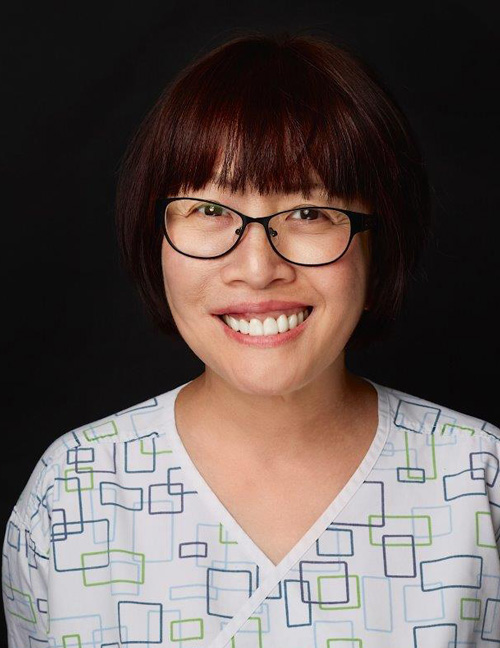 Chi, Dental Assistant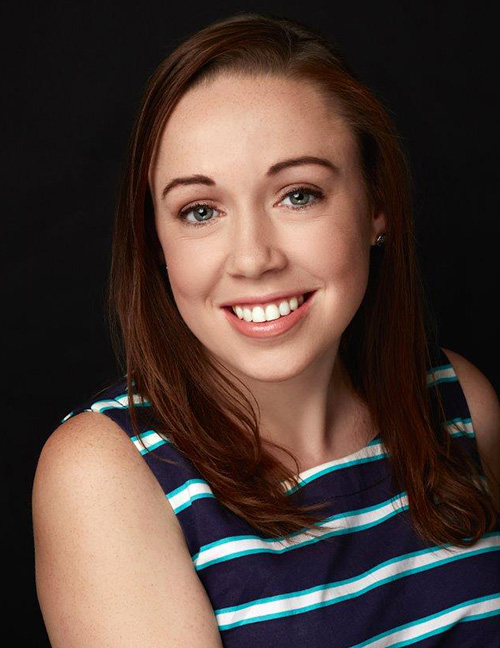 Sabrina, Dental Administrator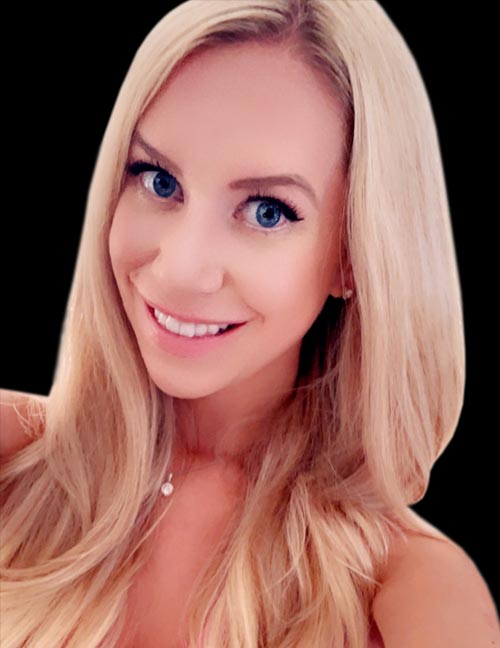 Mallory, Dental Hygienist