We've been a trusted dental health partner for Calgary families since 1992. We believe in a team-based approach to family dental care and this extends to all members of our 12th Ave family, young and old. We make a point of making sure our patients understand their dental health and treatment options – which is especially important when teaching children important dental care skills.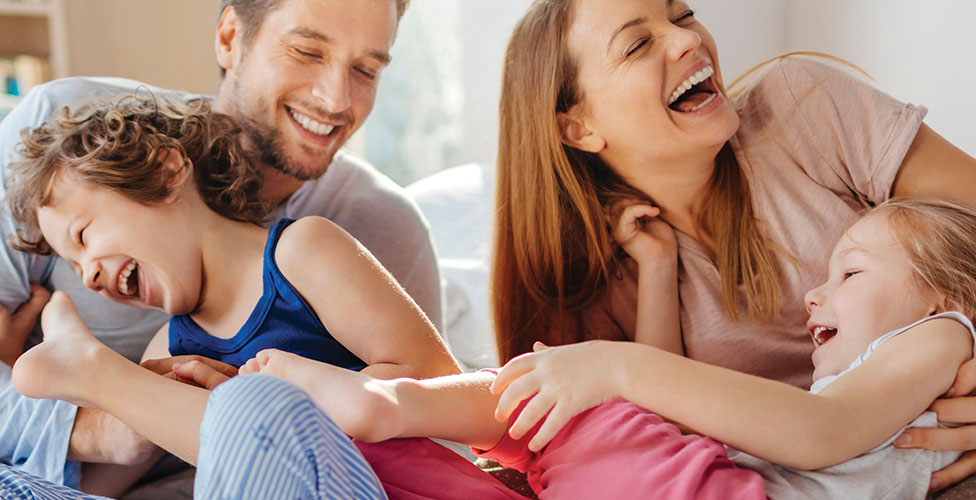 Related Videos
Children
We are available to answer all questions and concerns about newborns and we can start seeing your children around age 3. This lets us monitor their development to make sure their teeth and gums are healthy and growing normally.
As your children grow older, we'll begin to teach them important dental health skills such as proper brushing and flossing. We'll also protect their teeth from decay with regular cleanings, fluoride treatments, and sealants, and we'll help you and your children make healthy diet choices to reduce their risk of developing cavities.
When their adult teeth begin to grow, we'll monitor them to make sure they're properly aligned - and recommend the appropriate orthodontal treatments if they aren't.
Seniors
We specialize in providing care and guidance for seniors and caregivers, and our team is compassionate and understanding about your dental health needs. Dr. Rakochey has a special interest in dental care for seniors and has years of experience helping patients.
We'd love to have you join the 12th Avenue family. Contact us today to make an appointment.
Kids Dental Tips
Baby Dental Tips