Welcome to 12th Avenue Dental Centre!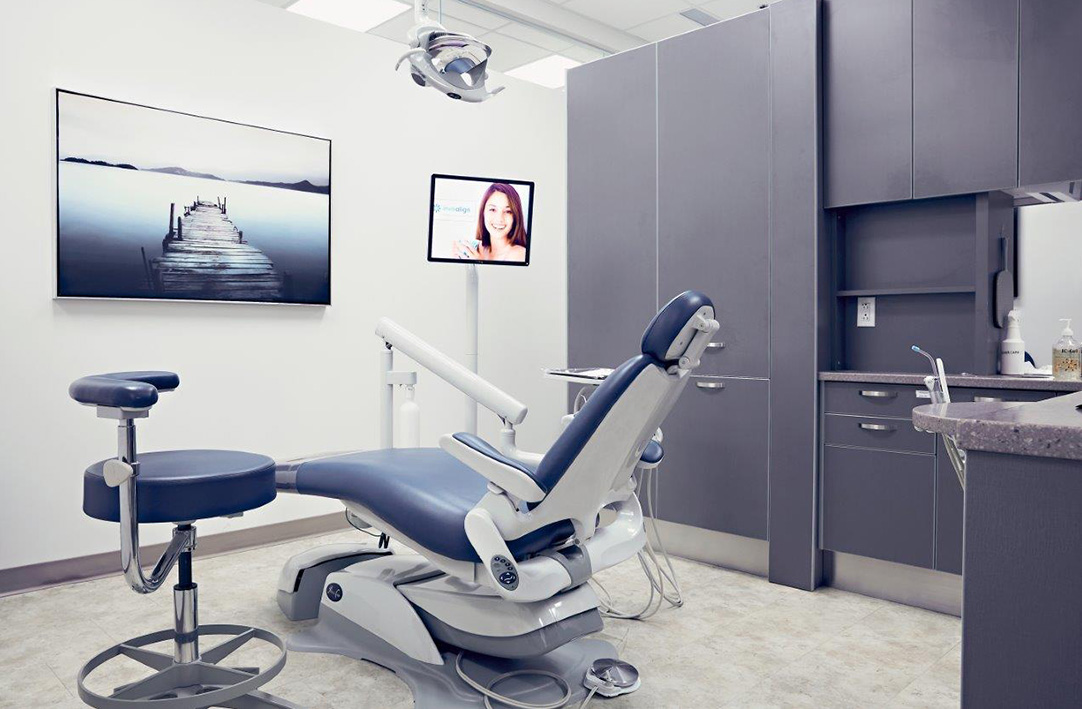 We hope you'll feel comfortable and at home while you're at our office. Your wellbeing is our top priority.
We've been caring for patients since 1992, and we've built many strong relationships with our 12 Ave families. If you need anything at all while you're with us, please let any member of our team know.
We look forward to seeing you! Call our office if you have any questions or to make an appointment.
Payment Options





Office Hours
Wednesday
10:00am - 6:30pm
Friday
8:00am - 1:00pm (Two Fridays/month)