Welcome to our practice! We're happy you've chosen us as your dentist. Take a minute to review some of the things you'll need to know about your first appointment.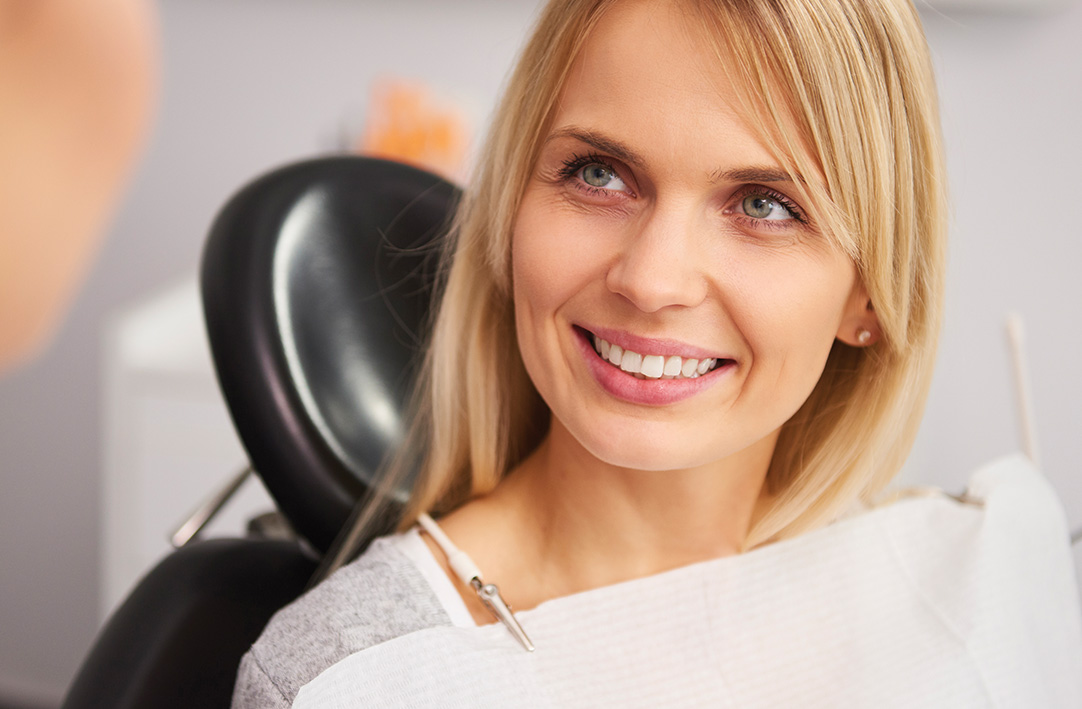 What to bring to your first appointment
Try to arrive ten minutes early for your first appointment to leave time to complete your intake forms. You'll need to bring your medical and insurance information, a list of any medications you're taking, and the name and address of your family doctor. If you are transferring to us from another dentist please bring their contact info so we can transfer your files.
Insurance
We accept most major insurance plans. Please bring your plan booklet with you. Our team will help you understand your coverage and treatment plans, but please note that you are responsible for payment in the event that your insurer doesn't cover the costs for your treatment.
Financial policy
We work hard to make sure we provide you with the best treatment for your budget.
Payment in full is required at the time of treatment, and we accept payment by cash, debit, or credit card. Please speak to our team prior to your treatment if you may have difficulty paying for your treatment.
Book your 1st appointment
We are happily accepting new patients at 12th Avenue Dental Centre and would love to meet you at your next appointment! Please get in touch via our online form and one of our team members will be in contact with you.
BOOK AN APPOINTMENT
Payment Options





Office Hours
Wednesday
10:00am - 6:30pm
Friday
8:00am - 1:00pm (Two Fridays/month)