Do you have a dental emergency such as a broken tooth? Call our office right away to get dental first aid advice and to set up an emergency appointment. We try to see emergency patients on the same day so it's important that you call as soon as possible.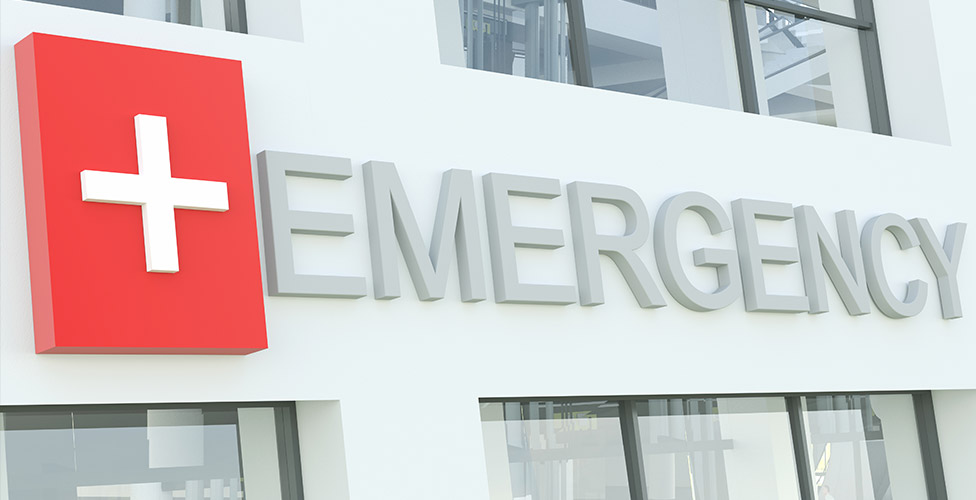 For pain or discomfort you can take over-the-counter pain medication. If you have lost or broken a tooth bring the tooth or pieces with you to the appointment, preferably in a glass of cold milk or water. We can often repair lost or broken teeth if we're able to begin treatment soon after the incident.
If you have a dental emergency call us right away.