Cosmetic dental treatments let you get a bright and even smile. Even a simple enhancement can have a dramatic effect on the appearance of your smile, and we have cosmetic solutions for every taste and budget.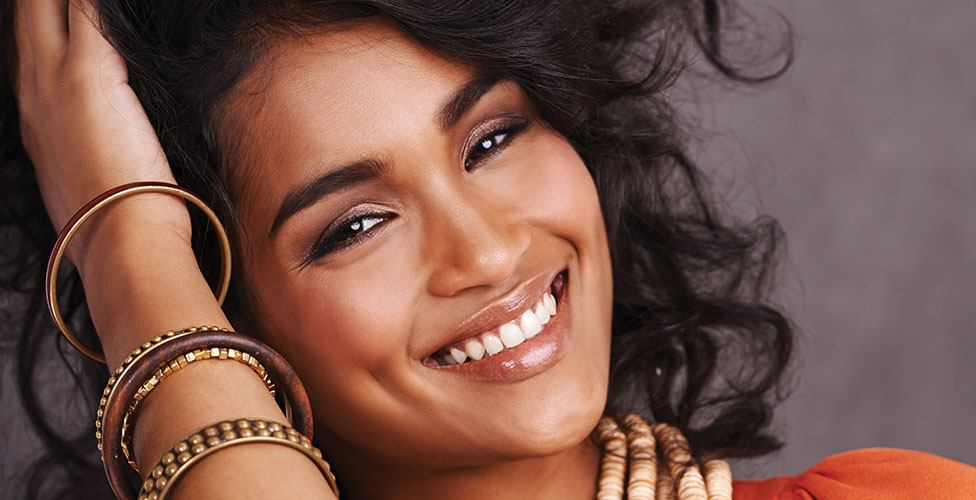 Related Videos
Veneers
Porcelain veneers can quickly change the appearance of your visible teeth to make them appear brighter and straighter. The veneers are cemented to the fronts of your teeth in a two-step procedure. We may need to remove some enamel from your teeth to prepare them for the veneers.
Lumineers
Lumineers are very thin veneers that can be placed without removing enamel from your natural teeth. They can also often be placed without the use of anesthetic. They are an option for patients who don't want to have enamel removed from their teeth.
Contouring and Bonding
Reshaping techniques such as contouring and bonding are used to modify the shape of an individual tooth. We can remove enamel from the tooth, or add a special resin to the tooth, to change its shape. These procedures are used to make teeth straighter, improve the spacing between teeth, and remove staining and chips from a tooth.
Ceramic Crowns
Cosmetic ceramic crowns are used to completely re-shape a tooth that can't be enhanced with contouring and bonding. The crowns are made from very high-quality ceramic that looks exactly like a natural tooth.
More Related Videos
Call our office today to learn more about our cosmetic treatments or to make an appointment.