If you are anxious about visiting the dentist, sedation dentistry may help you stay calm. Sedation lets you enter a relaxed state during your treatment. We provide two levels of sedation for our patients.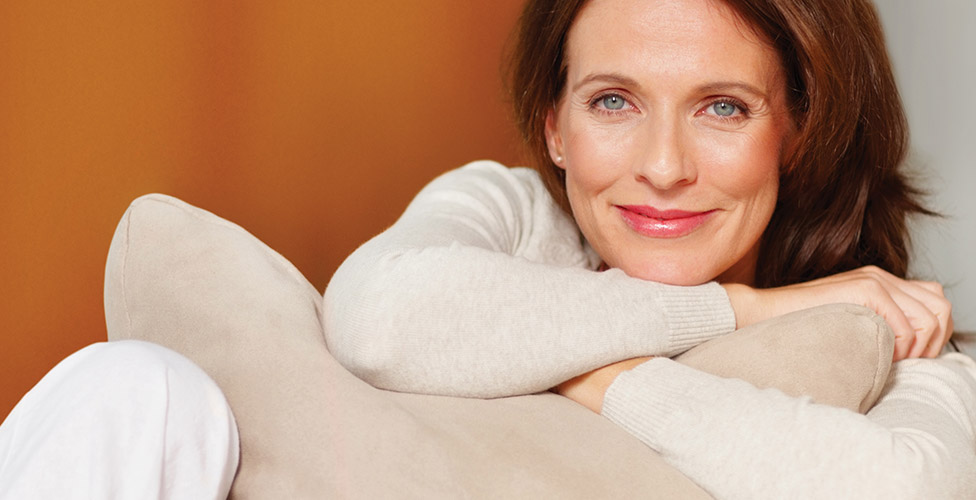 Oral Sedation
Oral sedatives give you a moderate level of sedation and relaxation that lasts for your entire appointment with us. Please note that you will be impaired and unable to drive after your appointment so you will need to arrange transportation home.
Nitrous Oxide
Also known as laughing gas, nitrous oxide is a common mild sedative used in dentistry. It has a mild euphoric effect that wears off quickly after your treatment.
Contact our office to discuss sedation options or to make an appointment.