Crooked or misaligned teeth or bite alignment issues such as an overbite can lead to complications for your dental health. It can cause jaw pain and damage to your teeth and jaws. Orthodontal treatment such as metal braces or Invislalign® aligners can straighten your teeth and give you a healthier smile.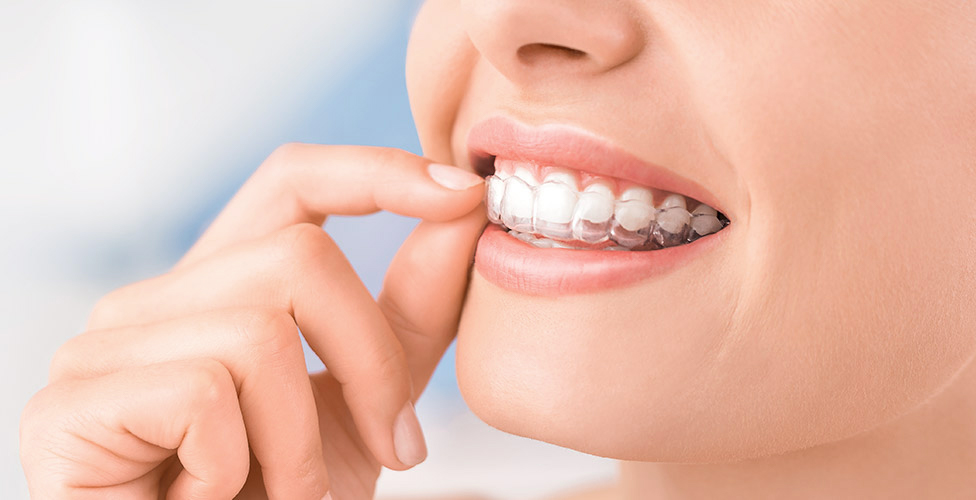 Metal Braces
Traditional metal braces are the "tried-and-true" method to realign your teeth. Using springs and wires, the braces gradually reposition your teeth so they are straighter. Treatment with braces usually takes approximately two years, depending on the amount of correction you need.
Invisalign Clear Aligners
Invisalign aligners are an alternative to braces. These clear plastic aligners work much the same way as braces to reposition your teeth, but they are virtually invisible when they are worn. The aligners can also be removed while you brush your teeth or eat.
To learn more about how you can get straighter teeth, call us to make an appointment.